NHS to private – why I moved from the NHS by Catriona Archer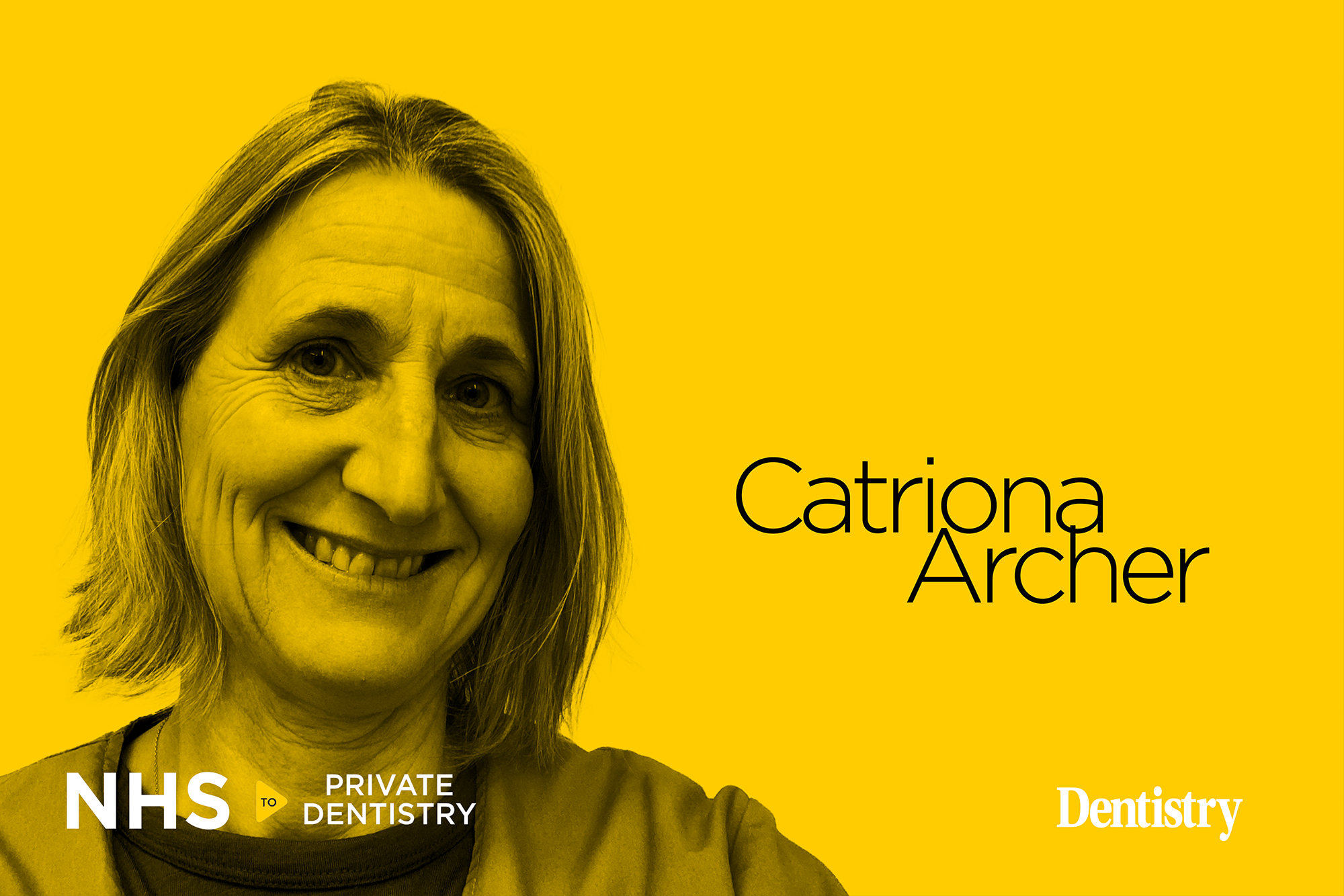 We hear from Catriona Archer about why she's never looked back after making the move to private dentistry. 
Catriona Archer is one of the practice principals at Burton Family Dental.
Talking as part of the NHS to Private series, she talks about making the transition in 2006 and the benefits she's felt since.
From her motivations for making the move to her reasons for choosing Practice Plan, she explains: 'We were in charge of our own destiny.'
Listen to the podcast on Spotify, Google Podcasts, or Captivate.
Topics include:
The process
Benefits of private dentistry
Tips and advice.