A first of its kind implant training course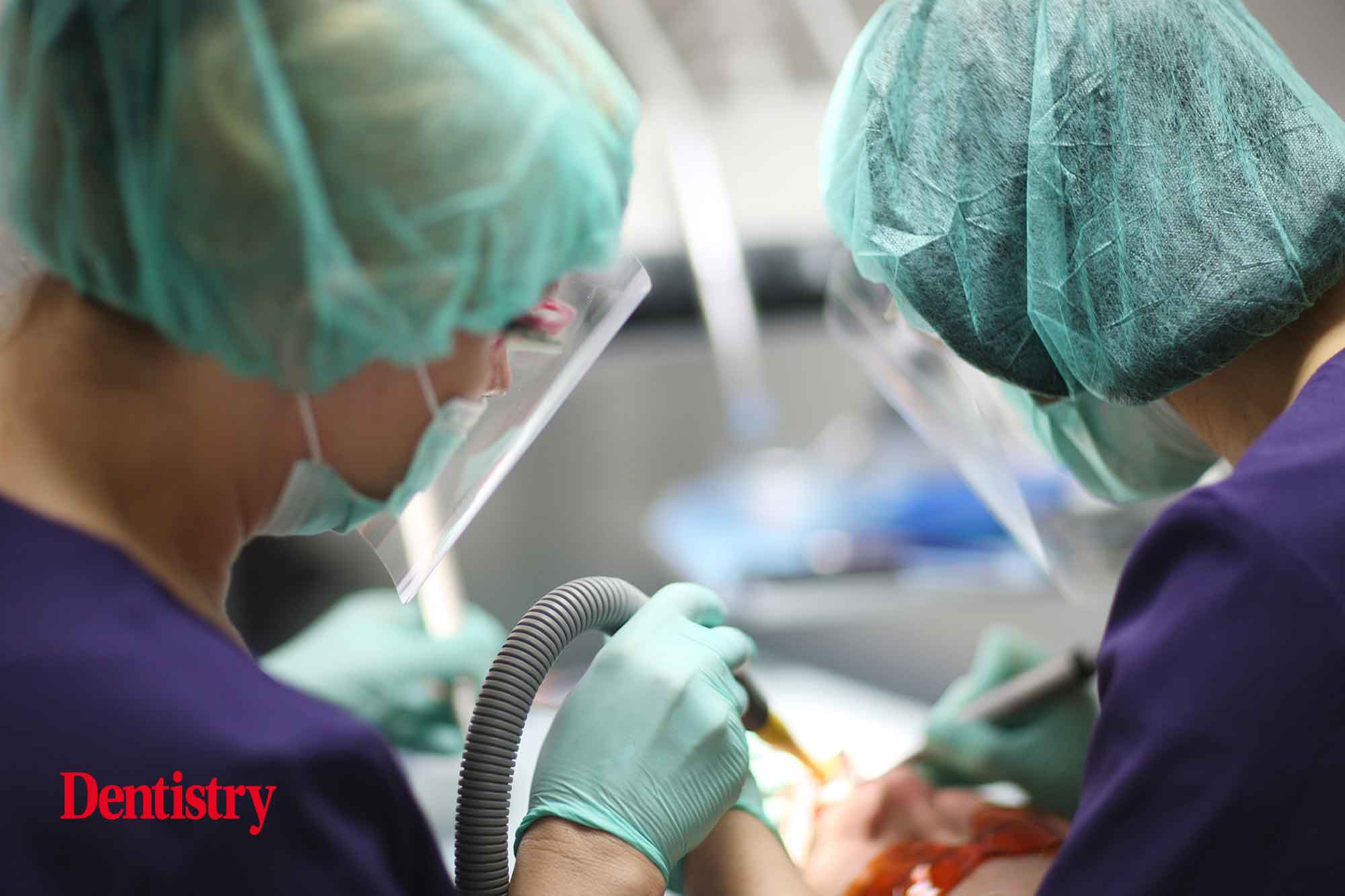 Advanced Implant Training offers exceptional learning opportunities for clinicians looking to develop their knowledge, skills and confidence within the implant field.
Straumann is delighted to support its innovative programmes with world-class, clinically-proven products. This way dentists can progress into full arch implant prosthetics and extramaxillary implant concepts.
Dr Pynadath George is one of several members of the leading Advanced Implant Training teaching faculty.
Commenting on why he feels these training programmes stand out from the rest, he says: 'The Extramax course was the first in the world to start teaching all three extramaxillary implants (zygomatic, trans sinus and pterygoid) and on cadavers. This therefore makes it unique in what it offers clinicians, attracting individuals from across the nation.
'The programme provides participants with theoretical and hands-on knowledge in how to provide these complex implants safely.
'The course has evolved over time in order to remain up-to-date with all new developments around these complex techniques.
'The Full Arch Implant Prosthetics course is the only full arch prosthetics training available designed to cover passivity. It therefore ensures an enriched and comprehensive learning experience that delegates thrive on.'
What to expect
As for what practitioners can expect from Advanced Implant Training courses, George continues: 'With regards to the Extramax course, delegates will establish and refine their knowledge on extramaxillary implants.
'Having a thorough understanding of indications for providing this treatment is absolutely necessary for any implant dentist. So this is where we start.
'There is also training to help delegates better understand and become more competent in full arch implant concepts in general. As well as a range of tips and tricks provided for oral surgery and patient management.'
---
For more information visit advancedimplanttraining.co.uk.