Ivoclar Vivadent and 3shape partner to bring 3shape Unite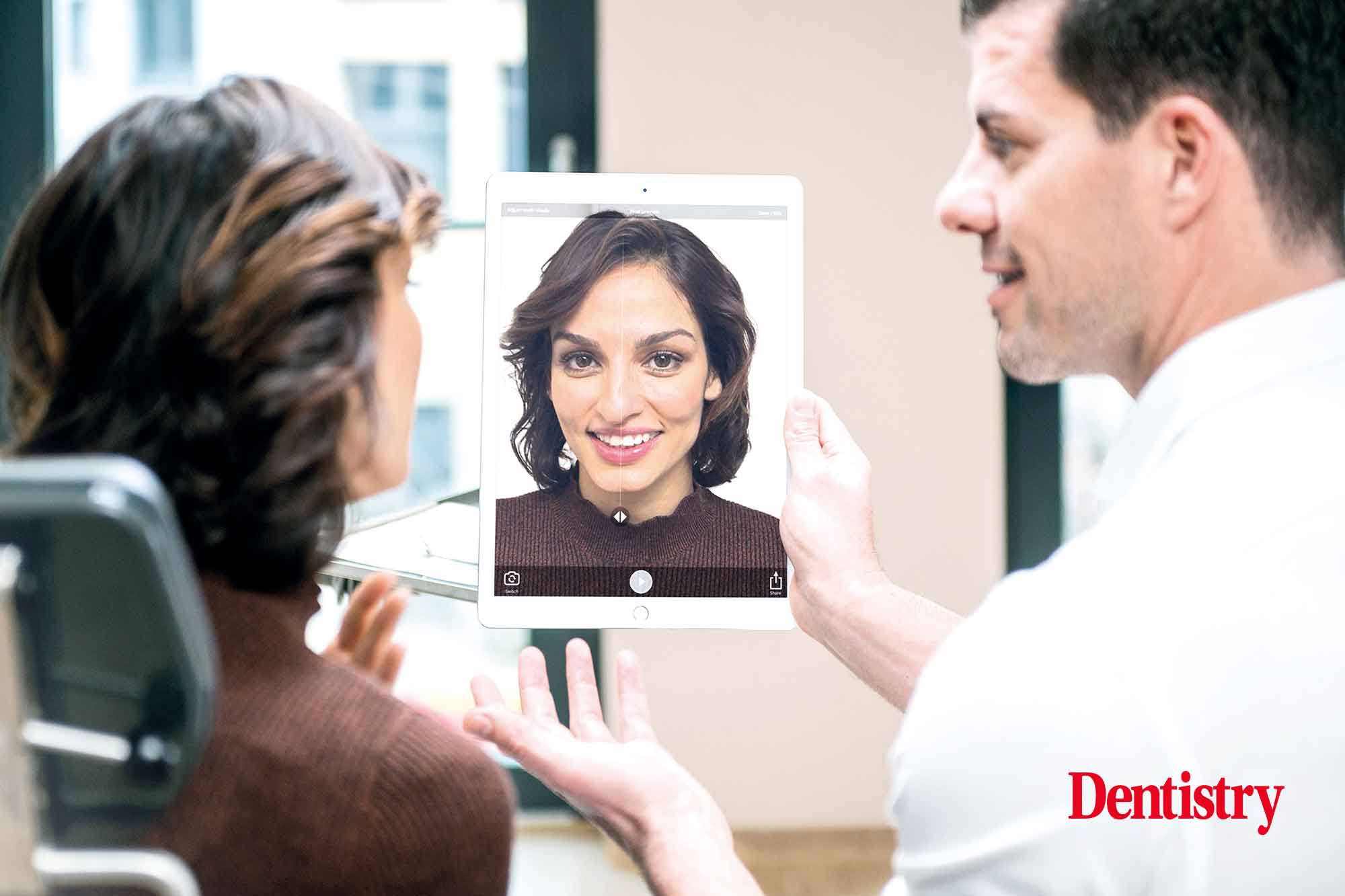 Ivoclar Vivadent is an official founding partner of 3shape Unite, a new open platform that brings together the solutions of leading dental companies for the benefit of dental offices and laboratories.
The purpose of the platform is to improve patient care, enhance treatment quality and maximise workflow efficiency across multiple applications.
This partnership takes the collaboration of 3shape and Ivoclar Vivadent to the next level. It underscores their intention to work together on developing game-changing oral healthcare solutions. As well as driving the digital transformation of dental medicine.
Digital technology is instrumental in speeding up and improving oral and dental treatments and in making them easier to control.
Diego Gabathuler, the CEO of Ivoclar Vivadent, elaborates: 'In the coming years, digital workflows and integrated systems featuring artificial intelligence will open up entirely new possibilities for dental professionals, which will enable them to improve the aesthetics, quality and efficiency of their work. From monitoring at-home oral health routines to making diagnoses in the dental office. And carrying out minimally invasive, highly aesthetic procedures.'
Digital workflows, especially those that involve the applications from a variety of suppliers, reduce the number of treatment steps. They can accommodate a wide range of systems, thereby enhancing the efficiency of the dental practice.
3shape Unite supports digital processes in dentistry
The Unite platform from 3shape allows users to customise, manage and develop workflows. While still enjoying the support of a consistently growing app library in the Unite store.
Furthermore, the platform establishes an easy and open connection between dental professionals and the appropriate partners. It therefore simplifies clinical and technical processes in digital dentistry.
'Unite' is not just a name. Ivoclar Vivadent, a leading player in the dental industry, is a founding partner of 3shape Unite. As a result of this union, users of 3shape Unite have access to selected chairside and labside solutions from Ivoclar Vivadent, which are fully integrated in the system.
Designing a smile for patients
Apart from the Prograscan One and Progradesign chairside workflows, popular applications such as Ivosmile and Ivosmile Orthodontics will also be available on the 3shape Unite platform shortly.
Ivosmile is an augmented reality app. It assists dental professionals with their patient consultations.
Diego Gabathuler explains that by integrating Ivosmile into the consultation and treatment process, augmented reality technology can provide patients with an idea of the possibilities that are available, including a preview of their new smile.
He adds the following: 'Our close partnership goes back many years. The integration of Ivoclar Vivadent workflows in 3shape Unite represents the next step in our pioneering collaboration. It will connect the dental industry even more closely.
'In addition, dentists and dental technicians will have easy access to all the features and benefits of the innovative solutions from Ivoclar Vivadent and 3shape'.
---
For more information visit www.ivoclarvivadent.com.