'Practices are desperate' – the growing demand for dental nurses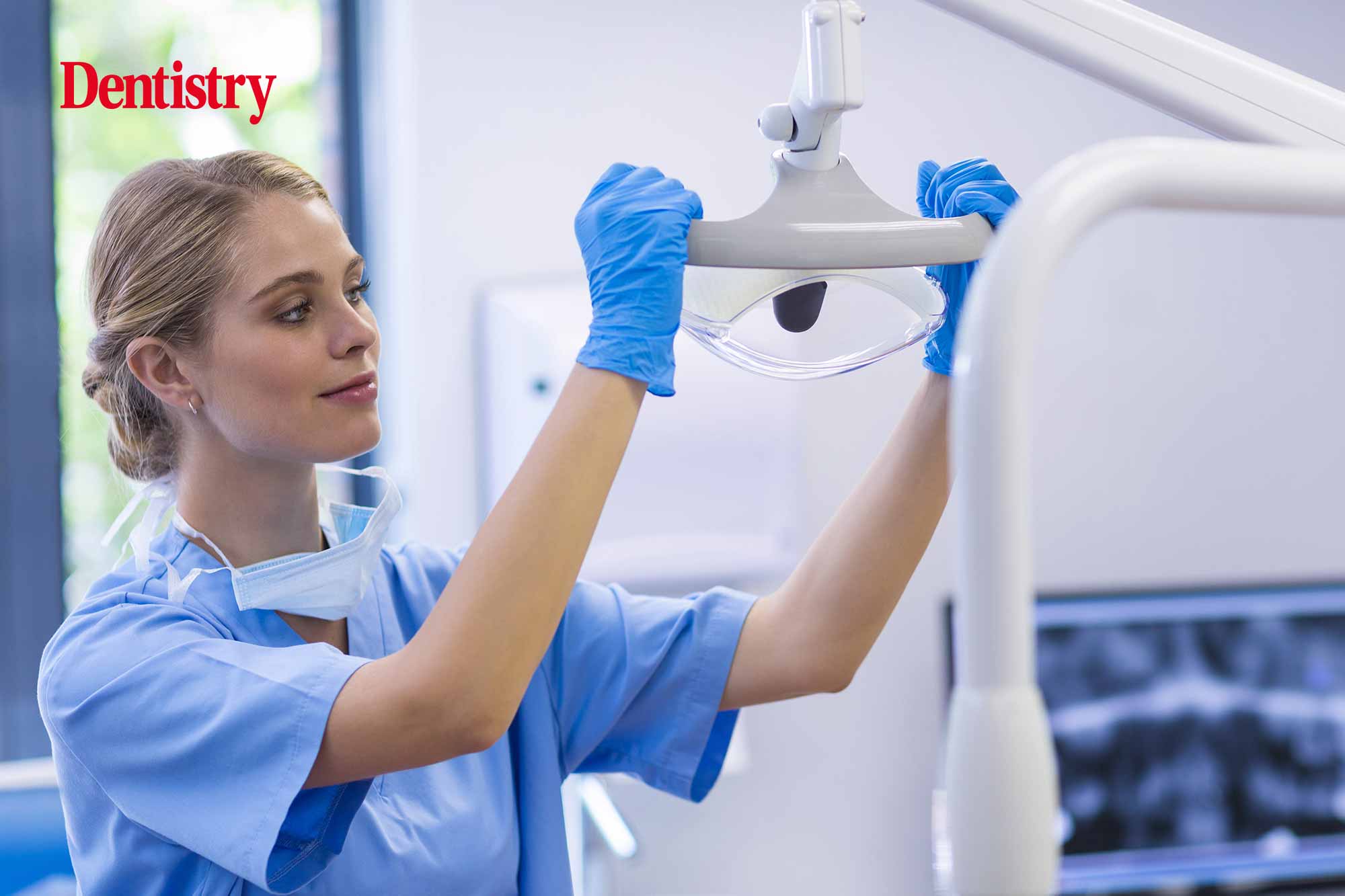 Over the last few months, reports have circulated highlighting a need for dental nurses within the profession.
Last month, an anonymous dentist got in touch with Dentistry to describe his troubles in recruiting dental nurses.
One study by recruitment website Reed even suggested that dental nurses had witnessed a 72% increase in salaries being offered.
We spoke to Emma Anastasi, founder of Diamond Dental Staff, about the current state of dental nursing and if the demand is as urgent – and the salaries as high – as the headlines suggest.
Push for trainees
'The conversations we have at Diamond Dental Staff are twofold,' she said.
'Firstly we speak to dental professionals about why they are looking to leave their practice. We also talk to practice managers and owners about the challenges they face and how we can help
'During the pandemic, we've been really trying to push for dental practices to consider trainees as we knew there would eventually be a demand for dental nurses. At the time, with teams operating at a reduced teams, many just didn't have the time or resources to supervise trainee dental nurses.
'We saw a lot of trainee dental nurses be the first to be made redundant within dental teams. We are now in a position where people are so desperate for nurses, that they have no choice but to open up their options for trainees. Even with that, practices are requesting trainees with one year of experience.'
Emma, a qualified and registered dental nurse and ex practice manager, welcomes the increased recognition of dental nurses. She believes practices will struggle to recruit if they fail to offer competitive rates that reflect the hard work and care that goes into the role.
'Locum work is what it will come to'
'There's a few things to think about. One is that dental nurses are not going to leave their current role unless they are offered a much higher salary else where, but it's not just that. It's the culture of the practice and career progression opportunities that play a big part,' she said.
'The second thing is that practices cannot offer somebody a much higher salary without increasing the salary of the other dental nurses that are working there. Ethically it isn't on – it isn't nice to take on someone for £14 an hour when their current nurses are on much less than that.
'We've had practices come to us before and offer £8.50 an hour for trainees. We have a minimum here of £11 an hour for qualified dental nurses. Those lower rates won't sit well when our other clients are offering from £14 and £16 an hour.
'We've seen a lot of nurses freelance instead. Locum work is what it's going to come to. If dental practices aren't happy to pay the rate that the demand has led to, it'll just push nurses to work that way.
'If nurses register with an agency, before the pandemic the going rate was around £12 to £14. I think that's now increased to around £13 to £16 an hour, with agencies and freelances charging the practice up to £22 per hour.'
New steps
Clinicians within the dental profession have also described nurses as seeking different career paths after being 'overworked and burnt out'. Emma has seen similar patterns, adding that many feel under-appreciated.
She said: 'It's also been hard to capture nurses who are turning elsewhere and encourage them to remain in the profession. We've tried our best in offering free 1-2-1 career sessions to introduce treatment coordinating, managerial or front of house, administrative roles, just to keep them in the dental practices.
'It would be such a shame to lose them and their skills set and experience, especially when they have so much to offer in supporting their team mates and patients.
'Unfortunately, Brexit and the pandemic have hit our industry pretty hard. Dental nurses are fed up, so we have an important role to play in supporting them with their next steps and inspiring a new wave of trainee dental nurses.'
---
Follow Dentistry.co.uk on Instagram to keep up with all the latest dental news and trends.