Experience intraoral scanning with no recurring costs with Trios Only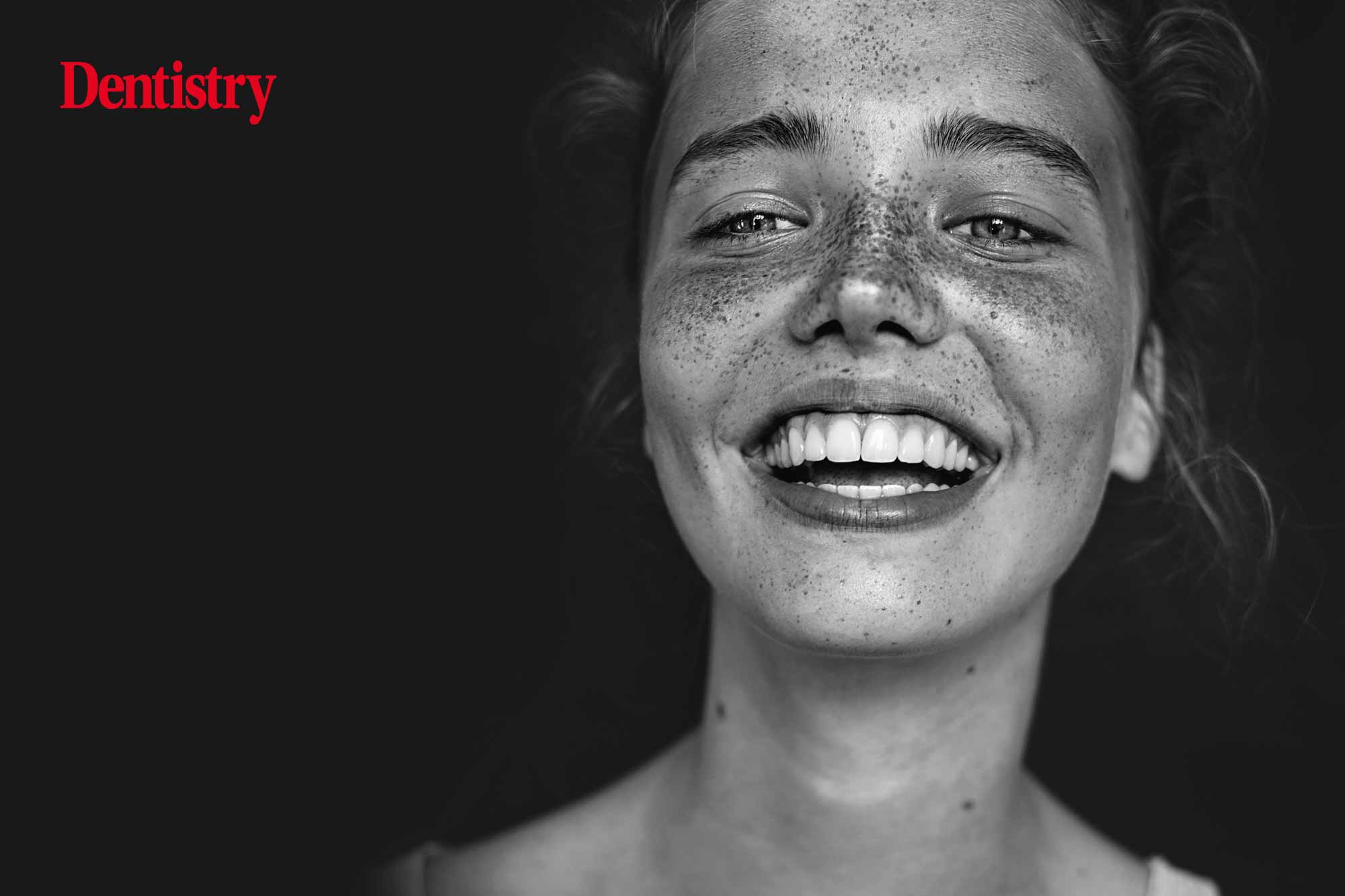 3shape introduces a new and improved flexible service agreement for its award-winning Trios intraoral scanner.
Trios Care
The new Trios Care, improved and flexible service agreement, adds exceptional benefits for Trios users.
Benefits include a five-year warranty; 24-48 hours replacement service for faulty systems; unlimited technical support, and 3shape Academy training points for 1:1 3shape Academy sessions.*
Importantly, full-service coverage, as outlined above, is now free with the first year of Trios ownership.
'When you dive into something new, like dentists are doing with intraoral scanners, we want them to be 100% certain that they are making the right choice and their investment is secure,' says Jakob Just-Bomholt, 3shape CEO.
'Trios Care makes a doctor's decision so much simpler. Our award-wining scanner comes with complete and comprehensive coverage and support.
'For doctors, it means reaching your digital potential stress-free.'
3shape research shows that 66%** of dental practices are preparing to invest in a digital impression system. 3shape Trios Care provides professionals with complete peace-of-mind assurance when they purchase a 3shape Trios scanner.
With the Trios Care service agreement, doctors can focus on providing great treatments and succeeding in their digital journey from day one.
Any worries about getting started with digital dentistry workflows, having technical support, or mishaps with the scanner, are now covered by Trios Care.
Trios Only
As an alternative to the new standard, all-inclusive peace-of-mind Trios Care service agreement, Trios Only is a new no-cost basic service agreement that enables Trios customers the ability to reduce ongoing costs.
Trios Only includes all core Trios software so you are always up-to-date with basic scanning functionality, and access to free training 3shape Academy training material on the 3shape Community customer portal.
Trios Only customers can also access technical support on a pay-per-case basis, ensuring help is at hand if you need it.
New Trios customers can switch to Trios Only after their initial complimentary one-year Trios Care service agreement expires. With the option to upgrade back to Trios Care for complete peace-of-mind at any time.
Comparison of Trios Care service agreement with no cost Trios Only
Trios Care
Trios Only
Software updates
✔
✔
New features
✔
Technical support
✔
Pay per case
Express replacement
✔
3shape Academy points
✔
Discounts
25% on additional Trios Care
Trade up offers
First year of Trios Care included for all new customers.
Current 3shape Trios Clinicare customers
Trios Care and Trios Only are available to current Clinicare customers on expiration of active Clinicare agreements from early 2022.
Switching from Trios Clinicare will require a minimum 24-months commitment to Trios Care before being eligible for Trios Only.
---
For more information, contact us at [email protected].
*Terms of the agreement can vary by country. Contact us for details.
** Buying intent, 3shape Market Survey, 2020 – data on file.