New investment group buys out Mydentist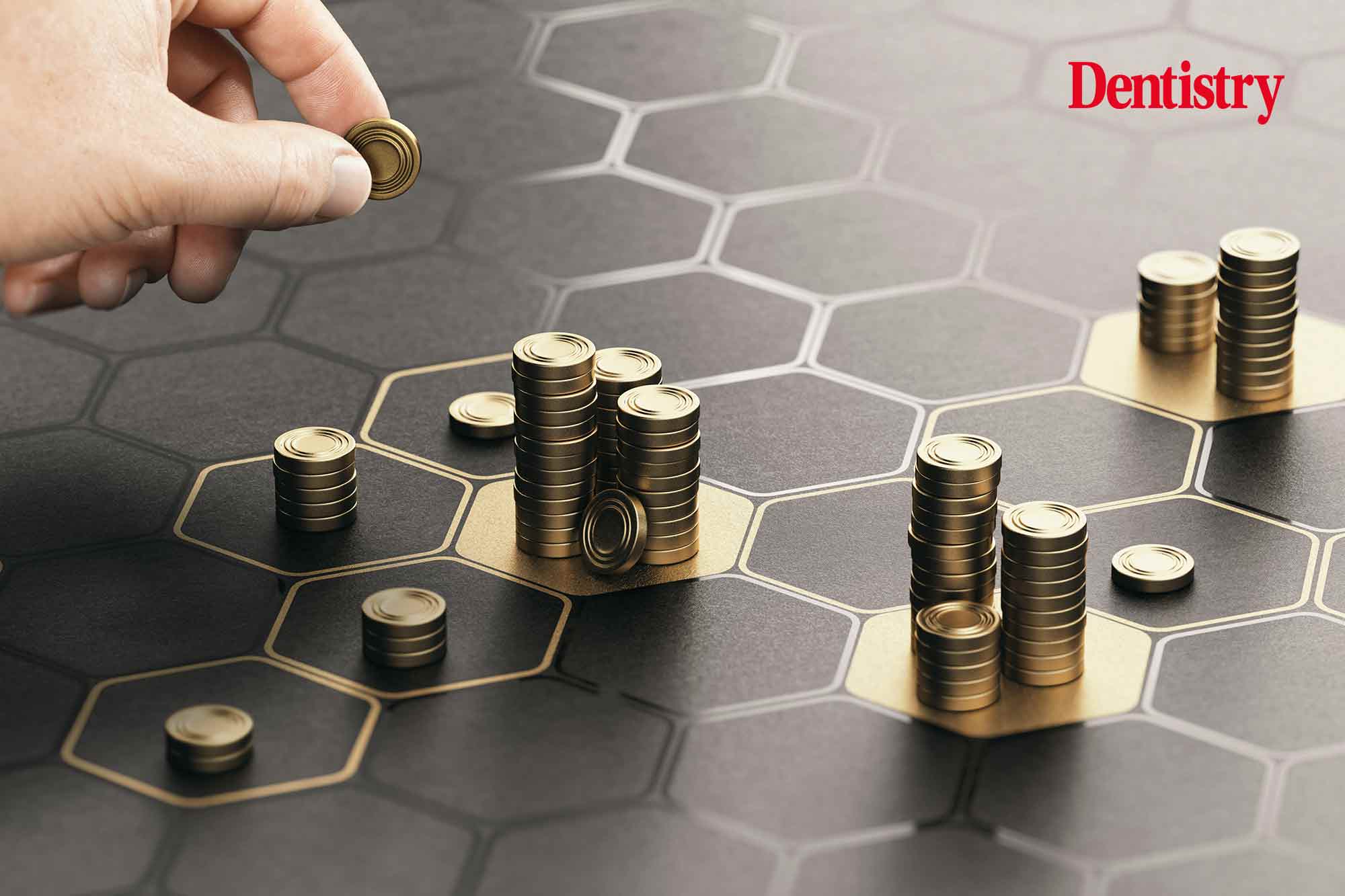 IDH group – which runs Mydentist – has announced Palamon Capital Partners will buy the remain shares in the business from The Carlyle Group.
Mydentist say the buy-out will provide 'fresh investment' to support the company's future plans. As well as provide the management team with greater strategy control.
The existing team will remain to guide IDH through the next stage. This includes Mydentist's clinical directors, who support practices and clinicians in their provision of patient care.
Affordable care
Mydentist has a network of almost 600 practices, making it the largest provider of NHS dentistry in the UK.
Tom Riall is the CEO of IDH Group. He said: 'This is a great outcome for Mydentist, our clinicians, our practice teams, and our patients.
'Building on our long-term partnership with the NHS, this transaction will give us the fresh investment that we need to pursue our exciting plans for the future. And to focus more than ever on helping patients access the affordable care they need and supporting our clinicians to build the careers they want.'
In the driving seat
Nyree Whitley is group clinical director of IDH Group.
'Having led our clinical leadership team for the last four years, I am hugely excited about the opportunities this new ownership structure will provide to continue improving care for patients. As well as supporting clinicians across Mydentist to grow their careers,' she said.
'The management team – including our leading clinical directors – are more in the driving seat than ever. They can continue to listen to clinicians, act on their feedback, and build on the success we have seen over the last few years.'
---
Follow Dentistry.co.uk on Instagram to keep up with all the latest dental news and trends.