Merz Aesthetics UK and Ireland announces the launch of Belotero Revive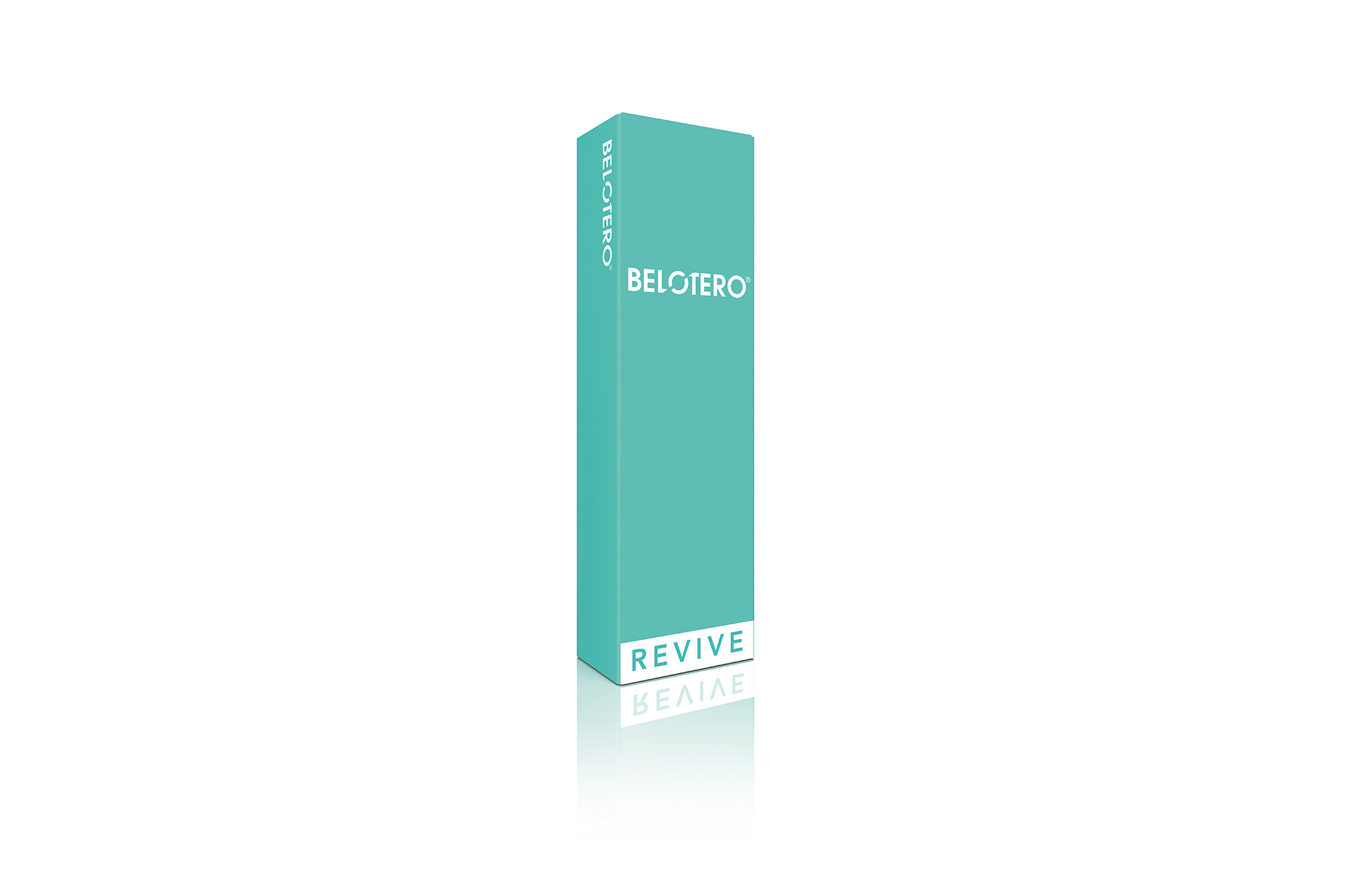 Belotero Revive treats early-onset photodamage characterised by dehydration, loss of elasticity and firmness and the presence of superficial fine lines.
Merz Aesthetics, a global specialist in medical aesthetics, has announced the launch of Belotero Revive. This is an injectable resorbable implant indicated for revitalisation of early-onset photodamaged facial skin.
Designed to be injected at multiple levels, Belotero Revive utilises patented cohesive polydensified matrix technology. This allows for homogeneous dermal integration. The addition of 17.5mg/ml glycerol also adds to the hydrophilic properties.
In a Merz Aesthetics study, shows Belotero Revive to:
Significantly increase skin firmness for up to six months
Improve skin hydration for up to nine months
Decrease skin pigmentation for up to nine months
Improve skin softness for up to seven months
Have high patient satisfaction. More than 80% of subjects rated themselves as 'improved' on the GICS at month six. While 90% stated they would recommend the product to their friends.
Belotero Revive an important addition
Marketing manager, Louise Miller, says: 'At Merz Aesthetics, research, development and innovation is at the heart of everything we do.
'Which is why we are so excited to announce a new product launch within our Belotero portfolio. Belotero Revive, is therefore an important addition to our range. It will allow healthcare professionals to revitalise and hydrate their patient's skin.
'Our team at Merz Aesthetics are ready and waiting to take enquiries!'
---
Belotero Revive is available from Merz Aesthetics wholesalers from 10 May 2021.
An online launch event will also take place on 17 May 2021. Register today at www.merzwebinars.com.