Instagram takeover – Natalie Bradley on autism awareness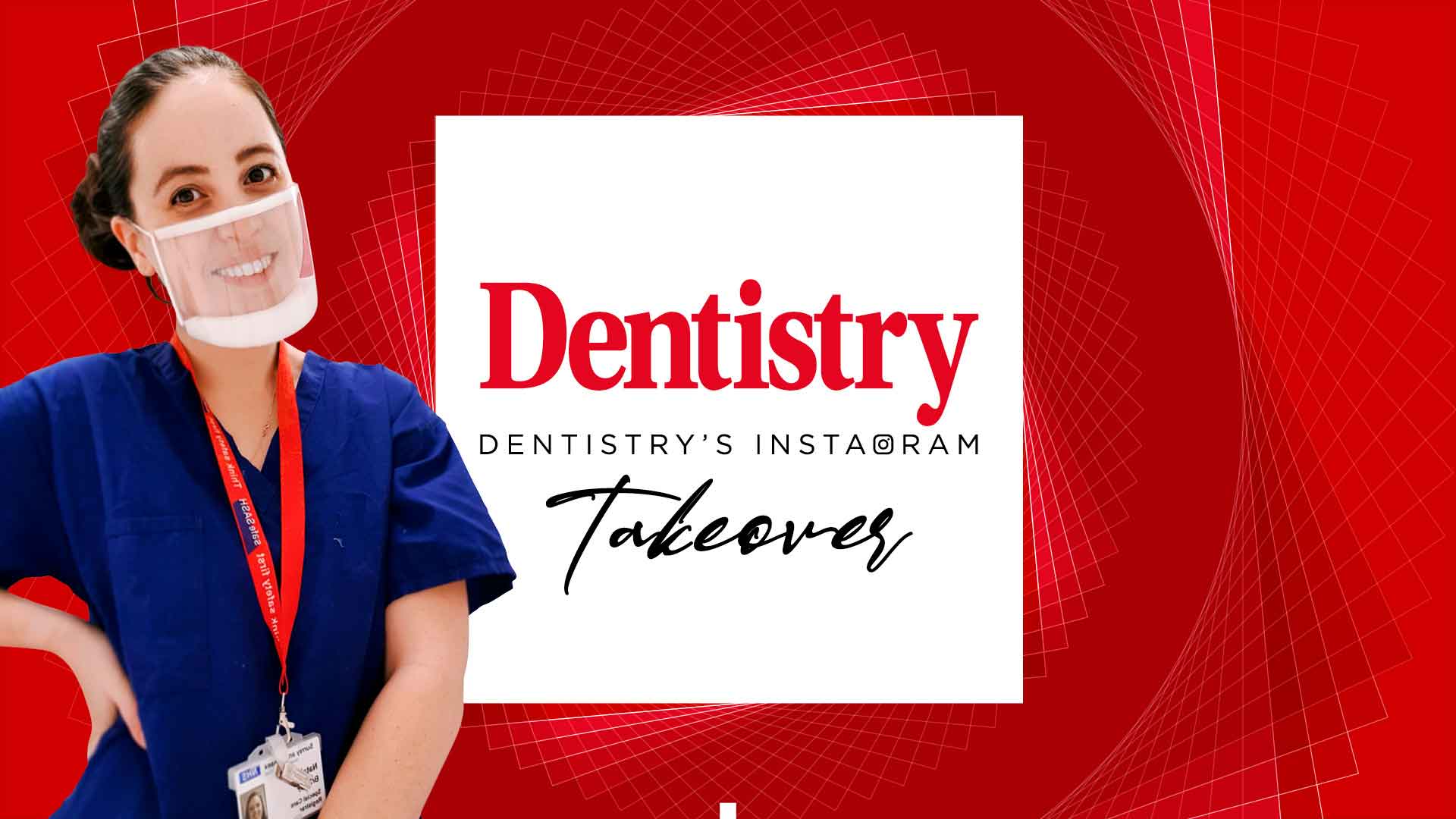 Natalie Bradley is taking over Dentistry's Instagram account this week for autism awareness, here we find out what she has planned.
I am so pleased to launch Dentistry Online Takeover this week on the theme of autism awareness.
Autism Awareness Week runs from 29 March to 4 April. As a special care dentist I want to raise awareness of autism and how we can manage patients with autism in a dental setting.
Although I have a close family member with an autism diagnosis, I didn't really start encountering patients in my dental surgery regularly until I started working in the Community Dental Setting.
But one in 100 children in the UK have a diagnosis of autism or autism spectrum disorder. Managing these patients is the responsibility of all the dental team. Including those who work in general practice.
Autism
People with autism can have specific challenges accessing and tolerating dentistry that we can help to address.
This week I will share tips and knowledge from my own experiences of managing these patients. This way they are able to access and tolerate the same quality of dental care as anyone else.
Whilst there are patterns of certain behaviour, please remember that every patient is different. The National Autistic Society has a saying: 'If you've met one person with autism, you've met one person with autism.'
Every patient is different, with different habits and behaviours.
Do not judge or make assumptions but get to know your patients. Build some of their own preferences and habits into how you treat them. This is a useful skill to have.
Being patient and calm is also very important. Especially when things are not quite going to plan!
We all have a responsibility to make reasonable adjustments to the care we provide and not to discriminate because of a person's disability according to the Equality Act 2010.
---
To find out more about autism, check out Dentistry Online Instagram over this week where Natalie will be sharing information such as common oral health problems in Autistic patients and tips on how to deal with those issues.  On Wednesday, Natalie will share a video teaching signing which could help you to communicate better with some patients and there will also be the opportunity to ask Natalie questions about the subject in a live Q and A.