Man versus machine – guided versus non-guided implant surgery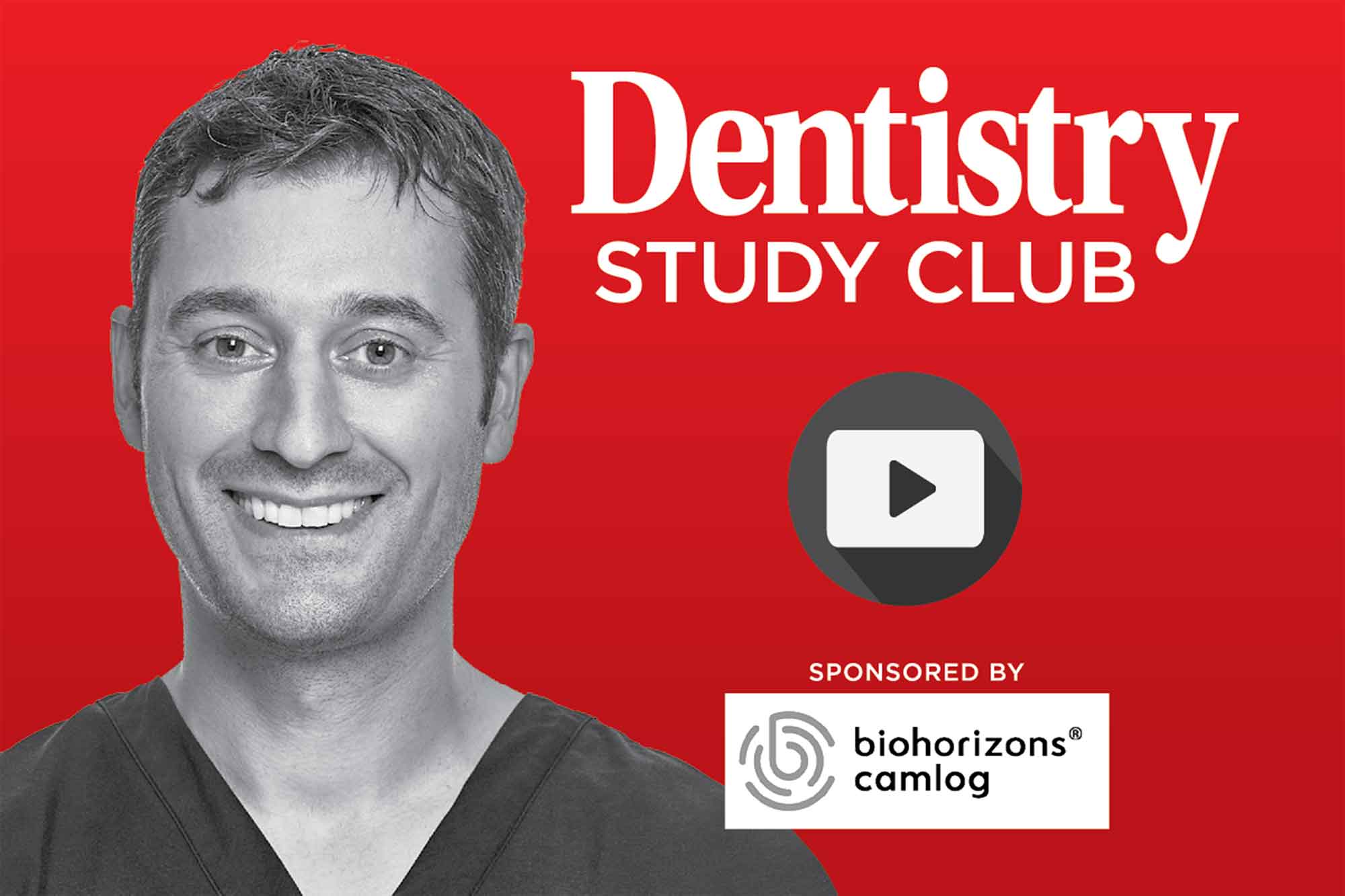 Join Christian Mehl as he discusses the benefits of guided implant surgery on Tuesday 30 March at 19:00.
The aim of this session will give delegates an insight into some of the incredible digital treatment and planning options available for implant surgery today.
This session will focus on cases that showcase the new world of digital dentistry in combination with immediate implant placements.
Learning outcomes
An overview of the dental anatomy
The aesthetic golden rules
The scientific data and the rules on immediate implant placement
Case selection and ethical questions
Implant planning – how many and where?
The digital world
Guided versus non-guided implants.
Christian Mehl
Professor Christian Mehl is a specialist prosthodontist certified by the German Society of Prosthodontics (DGPro) and the General Dental Council (GDC).
Professor Mehl qualified in dental implants in 2007 and is certified by the German Society of Implantologie (DGI). His PhD and most of his research has been in the field of dental implants, bone augmentation surgery, immediate implant placement, complete oral rehabilitations and reconstructive periodontal surgery.
He has been working in dentistry for over 20 years. And he continues to find the developments exciting, both, as a scientist and clinician.
Christian is a professor at the University of Kiel and is actively involved in the clinical research and development of dental implant systems.
He regularly publishes articles in national and international specialist magazines and lectures internationally.
---
To sign up and watch this webinar for free, visit dentistry.co.uk/webinars.
Catch up with previous On Demand webinars