How to hold a successful Invisalign promotion day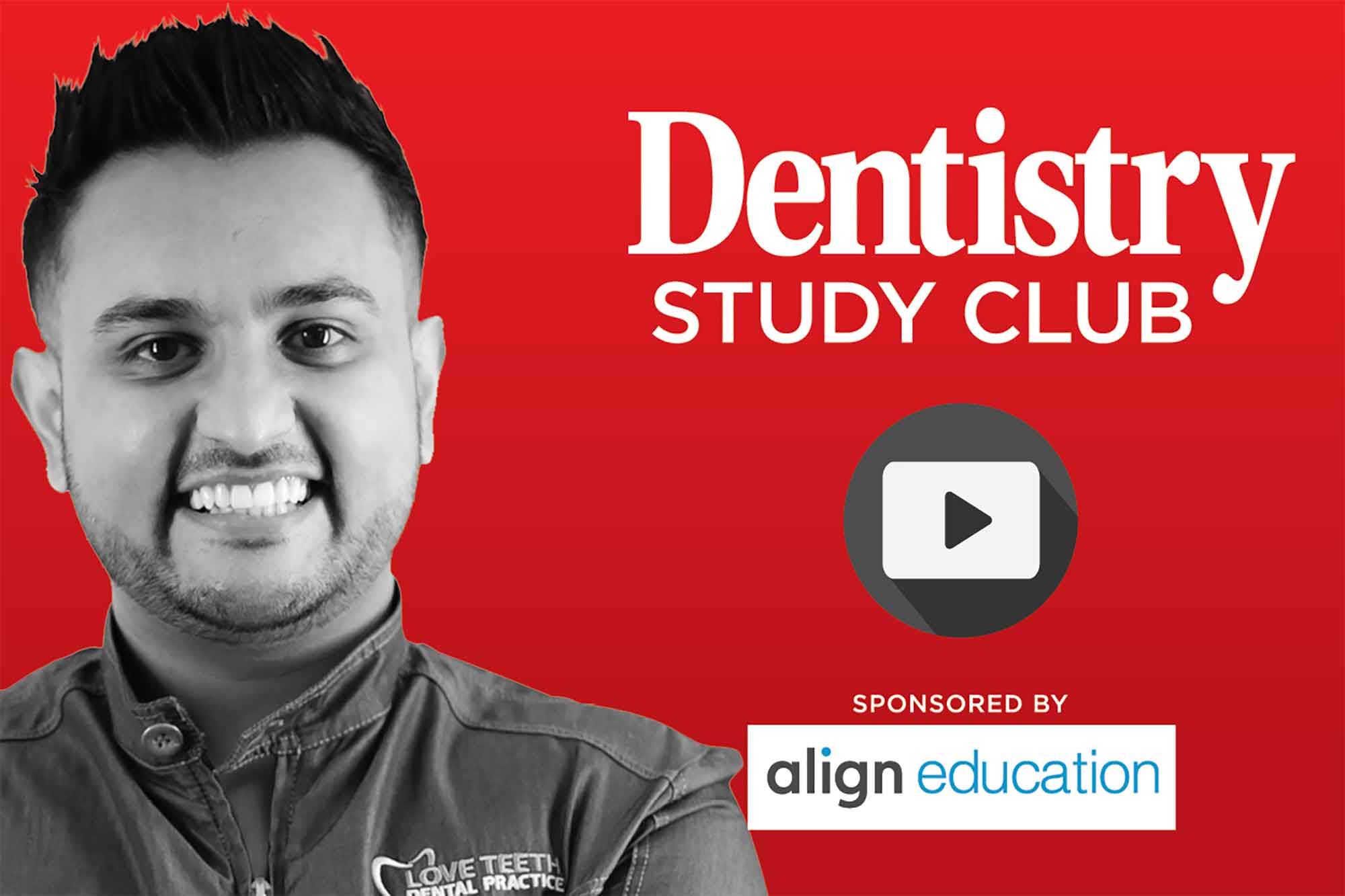 Join Kunal Patel as he gives his tips on holding a successful Invisalign promotion day on 16 March at 19:00.
Dr Kunal Patel only had 10 days to organise his first ever Invisalign promotion day (IPD).
The fact it was scheduled a couple of weeks before Christmas during the COVID crisis could have made it more challenging to attract potential patients.
As it turns out, an astounding 60 potential patients attended the open day. Who all proceeded to sign up for Invisalign treatments at the event.
Dr Kunal had never held an Invisalign promotion day before. But he attributes its success to good planning, a lot of preparation and admin, and a fantastic team.
Learning outcomes
Here Kunal provides an insight into how they achieved such a successful event.
He will also share his top tips to help other practices emulate his success include and advise his peers how to stimulate demand.
Kunal Patel
Dr Kunal Patel is the owner of Surrey's rapidly expanding Love Teeth Dental practice, national Wedding Smiles brand and pioneer of the Mini Smile Makeover technique.
As well as an opinion leader for prominent dental brands, Kunal is a prolific speaker and trainer on subjects ranging from clear aligner orthodontics with the Invisalign and Itero systems to business building and marketing.
He is also a regular contributor to dental publications. He has appeared on national television, radio and papers.
Kunal is the face of Dentists on the National NHS 111 campaign.
---
To sign up and watch this webinar for free, visit dentistry.co.uk/webinars/how-to-hold-a-successful-invisalign-promotion-day-ipd.