Pension planning: the McCloud consultation outcome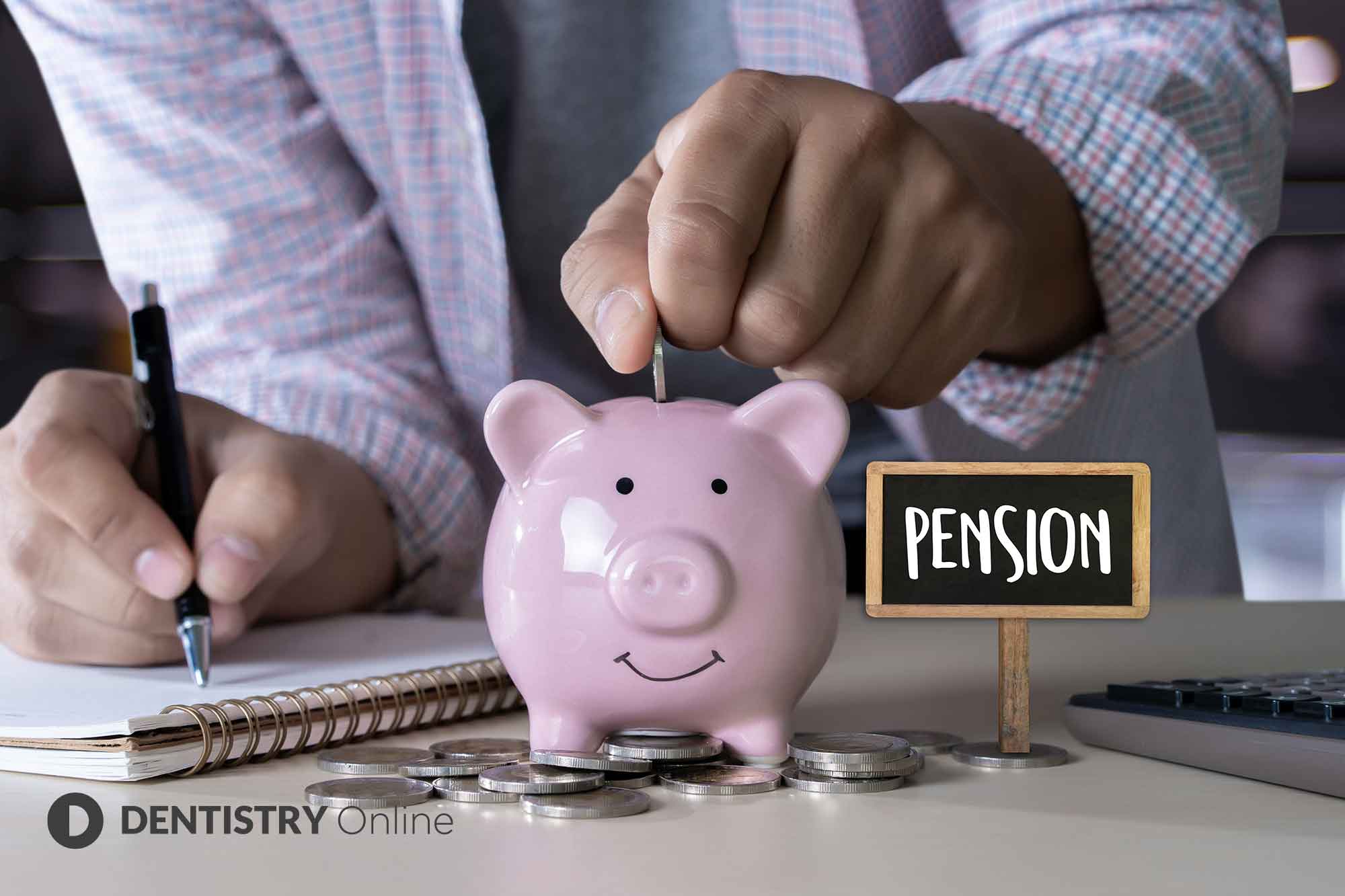 Parminder Gill, advice policy consultant at Wesleyan Financial Services, updates on the latest from the government's McCloud consultation.
In late 2019, when the government announced plans to address discrimination against members of the public sector pension schemes, it set in motion a series of consultations about pensions that reached across professions.
And for many in the NHS Pensions Scheme (NHSPS) this means keeping abreast of proposals that could impact retirement plans.
But, after a major update on the consultation in February, there is finally clarity over what the so-called 'McCloud consultation' will mean for dentists.
What was the issue?
In late 2018 the Court of Appeal found that changes to public sector pension schemes introduced in 2015 unlawfully discriminated against younger members of these schemes in a case now referred to as 'McCloud'.
These younger members had not been given a choice about staying part of the 'legacy' or 'reformed' pension scheme. When some older members have been. Instead, the younger members were moved automatically onto the new, reformed scheme.
To help resolve the issue the government launched a consultation in July 2020 on its suggested remediation measures for affected members. This is all those who were in service before 31 March 2012 and on or after 1 April 2015. As well as those who took their pension benefits after 1 April 2015.
These measures centred around giving those affected a choice over which scheme they wanted to be in – legacy or reformed. This focused on a period known as the 'remedy period' – between 1 April 2015 and 31 March 2022. It asked members when they would want to make this decision.
While the technicalities of each scheme are tricky to understand, for some it could mean a big financial decision that could impact retirement incomes.
Where are we now?
At the start of February, the government published its response to the consultation. This gives members of the public sector pension schemes clarity on its proposed next steps.
Broadly, most consultation responses favour what we now refer to as the 'deferred choice underpin'. The government now plans to take this option forward.
This means members will have the chance to make a choice on their pension. They can choose whether they want to have their benefits for the remedy period calculated on the legacy or reformed scheme – once their career has come to an end.
What do I need to do?
The financial implication of choosing one scheme over another will vary from person to person. You will need to weigh it up carefully. And while it is positive that members can make this decision with all the information once they are ready to retire, it is still a complex decision to make.
Not only that, but those planning on retiring soon – and therefore need to make their choice in the coming months – will have to keep an eye on the timescales for the rollout of the new rules.
The original consultation suggests these could come in from April 2022. But the message now is that they could push this back to October 2023. Anyone planning on retiring during this period could find themselves impacted by this and should seek financial advice.
Change is coming. As we gain further clarity, it will remain important that dentists continue to stay informed of new developments and begin to plan accordingly.
If you are unsure about how any changes could affect you, speak to a financial adviser. They can help you navigate what the changes mean for you.
---
You can book a no-obligation 30-minute quick start chat with a Wesleyan Financial Services consultant via wesleyan.co.uk/quickstart. Alternatively, you can call 0800 316 3784.