Grow your aesthetics practice, without spending a penny on marketing!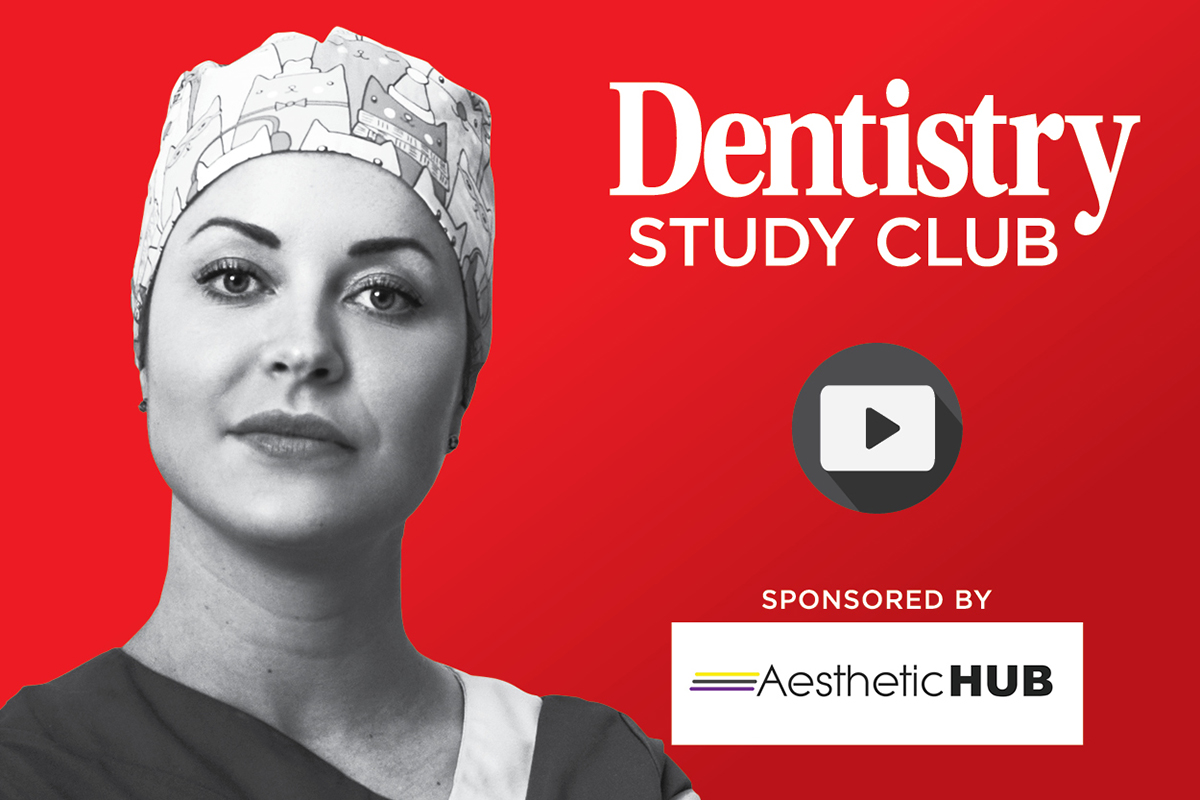 MJ Rowland-Warmann will explain how to grow your aesthetics practice in a free webinar on Tuesday 23 February at 19:00.
Dentist and aesthetic medicine trainer, Dr MJ Rowland-Warmann, is launching the Aesthetic Training Hub. It is the first programme of its kind only for dentists and therapists.
Courses are specifically for dentists and dental therapists. They will cover how to to turn dental patients into aesthetic medicine patients safely using all the resources they already have available in practice.
Learning objectives:
Learn the proven questions that identify receptive aesthetic medicine patients
Learn the steps of a comprehensive aesthetic examination that will also open the door for dental patients to become aesthetic patients
Use co-diagnosis and clinical photography to increase awareness of aesthetic options
Learn a proven method for using case examples to dramatically increase treatment uptake.
MJ Rowland-Warmann
Who delivers your training is important. Dr MJ's mission therefore is to train dentists to raise standards in the industry she loves the most.
She is one of the most talented injectors in the UK and is proud to pass on her expertise.
MJ also runs a multi-million pound dental and aesthetics practice and is best placed to give advice on how to succeed in the industry. She's not just an educator, she actually does this every day.
Consequently she has a thriving complications practice and helps patents all over the world with filler and nose complications. So if minimising complications is important to you, then you're in the right place.
Her training style is exciting and rigorous. You are guaranteed to get the best training the industry has to offer so that you can launch your career in aesthetic medicine.