Why the Medit I500? The perfect bridge between patient, clinician and lab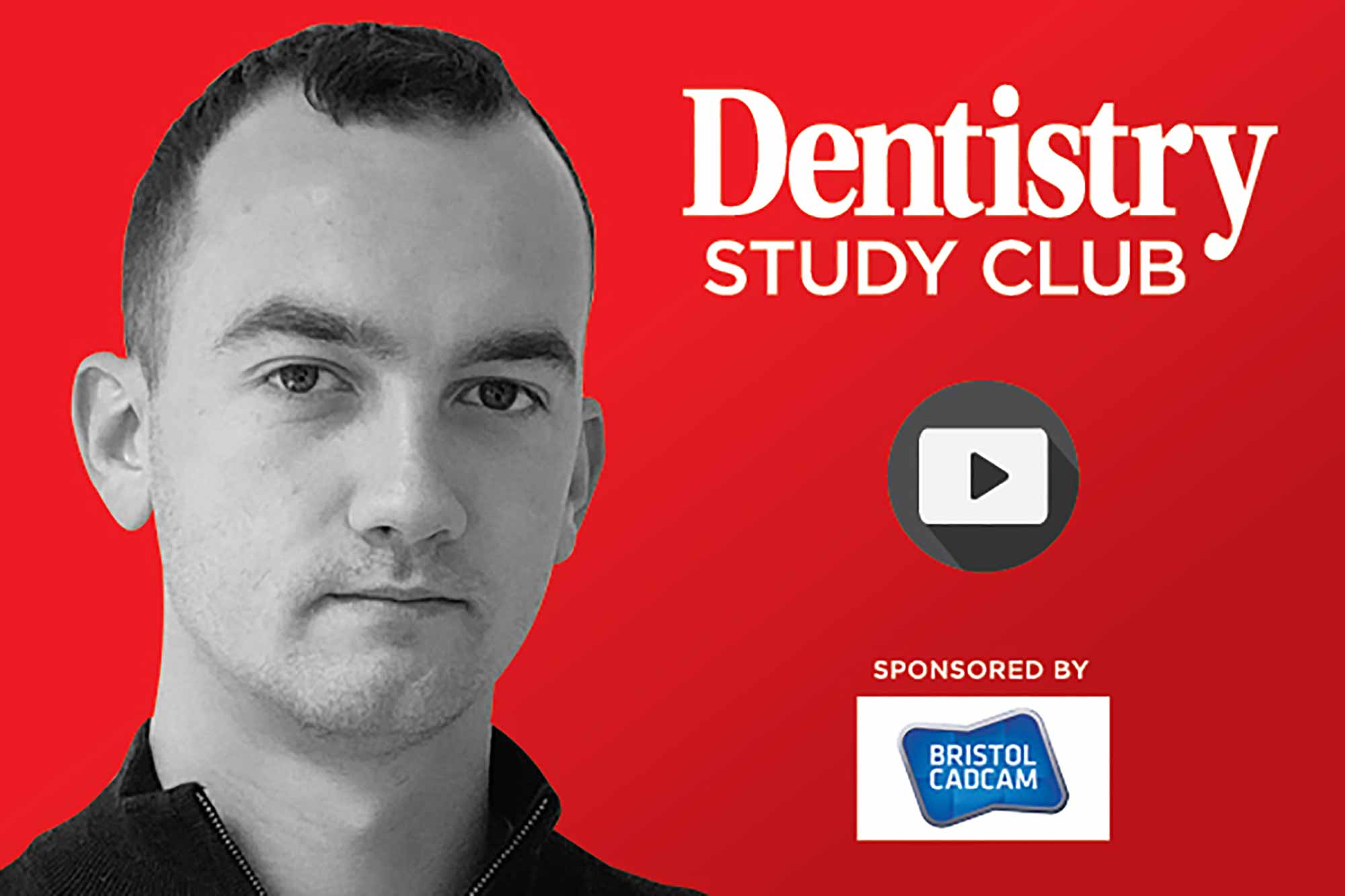 Join Niall Kindersley discuss the Medit I500 and its role linking patient, clinician and lab on Tuesday 9 February at 19:00.
This free webinar will give an introduction to the Medit I500 intraoral scanner. During the presentation, Niall will use real life cases to explore how the Medit performs and how it is an essential communication tool to link patient, clinician and laboratory together.
He will pay special attention to the I500's exclusive features that can only be found on the Medit.
The webinar will cover how the Medit I500 will help you achieve:
Reduction in chair time
Reduction in treatment time
Crown remake reduction
Increase in patient comfort
Increase in patient involvement
Workflow possibility increase
Introduction to in-house full workflow possibilities.
More about Niall Kindersley
Niall Kindersley has eight years experience in a conventional laboratory producing private crown and bridge work, primarily ceramics and also aesthetic wax work. Now working with Bristol CADCAM Medit EMEA Support Centre, Niall works with dentists to find appropriate digital solutions for their clinic.
He also provides training for each aspect from scanning and design through to milling and finishing.