Dental news you've missed this week
Missed out on this week's dental news? No problem, here's what happened over the past seven days…
This week, we're excited to announce that we will be hosting our inaugural Online Dentistry Show on the 4th and 5th of September. The very first virtual exhibition and conference in UK dentistry will host leading speakers from around the profession.
And best of all, it's completely free to attend. But there's limited spaces. You can register here.
Would you take the leap and open a practice in another country? That's exactly what Shenilee Hazell did. We hear about her journey to Trinidad and the obstacles she faced when it came to setting it up.
Should dentists being looking out for signs of sexually transmitted infections (STIs)? Dr Naomi Sutton certainly thinks so. She discusses what dental teams can look out for and why they shouldn't shy away from referring patients to sexual health services.
But the big question this week is from Dr Michael Heffernan. Is a one-hour fallow period is really needed? With other countries of similar population densities bypassing the requirement, many dental professionals are wondering why it's still in place in England.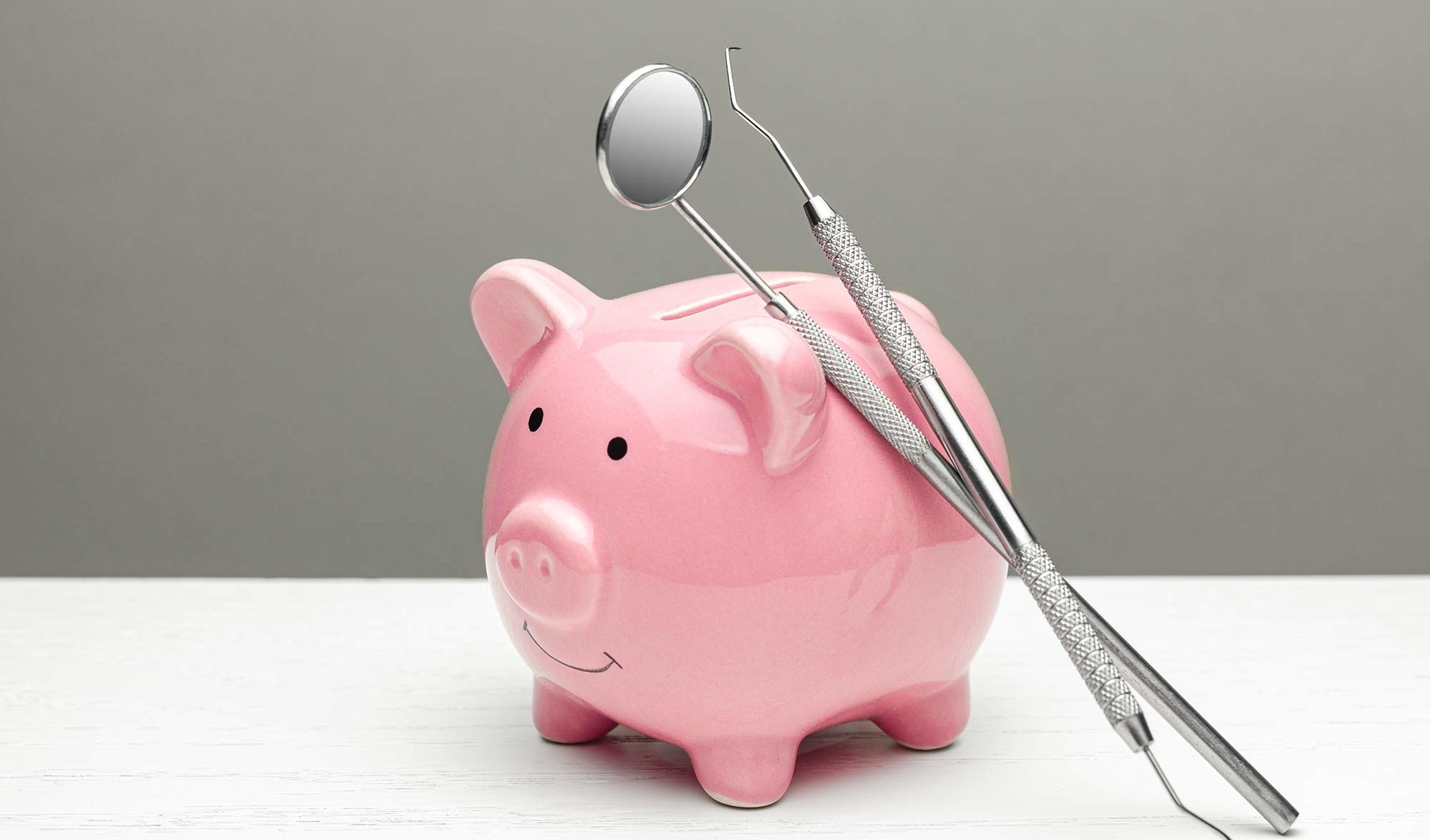 Although dentistry may be back up and running, many practices are still experiencing financial troubles. Christina Chatfield opened up about her own experience and said DCPs are having to use food banks just to get by.
'I don't think it's fully appreciated how this has impacted the profession not just financially, but mentally,' she says.
Finances are on the minds of many at the moment. NASDAL are urging dentists to beware of tax pitfalls in 2021. 
Oral health has also been at the forefront of discussions – and rightly so. Leading campaign groups are calling for an end to junk food advertisements before 9pm in a bid to combat obesity. They argue this is the government's 'golden opportunity' to tackle health inequalities.
But it's not just campaigners who are calling for change. Eight in 10 parents believe kids' characters should be removed from unhealthy snacks.
As dentistry continues to adapt to the new climate, we have two more articles as part of our 10 steps back to practice after COVID-19 series. This week:
Latest webinars
Don't forget to take a look at the latest webinars happening over on Dentistry Study Club. There's no live webinars scheduled next week, but you can still access our complete back catalogue under the 'On demand webinars' tab for free.
---