Why Bupa Dental Care selected Aquathin RODI for clinically pure water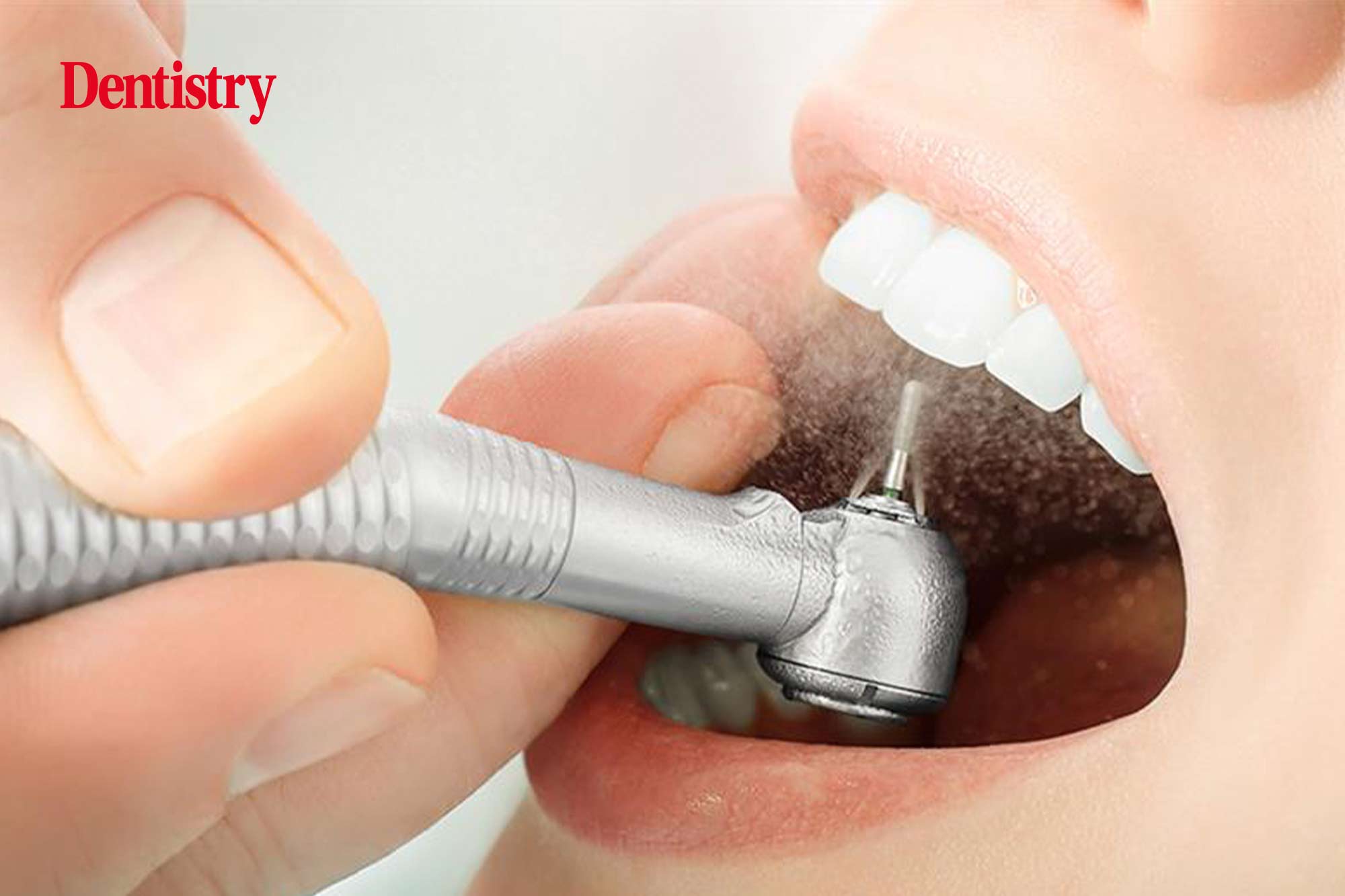 Aquathin explains why dental practices should consider its water purification system for clinically pure water.
For dental practices, bacterial and viral infection is a major problem. The risk associated with contamination is costly and affect your ability to perform routine procedures.
Clinically pure water is absolutely essential to guarantee the elimination of bacteria and viruses when operating an autoclave.
Aquathin has over 40 years' experience. It is one of the world leaders in manufacturing the most advanced and reliable reverse osmosis (RO) water purification systems.
Aquathin earned seven patents for its RODI UF systems, combining RO with deionisation plus UF to guarantee clinically safe, ultra-pure water. What's more, Aquathin's systems are both EPA-registered and MHRA compliant.
Reliable clinically pure water
Bupa Dental Care, located just outside of Luton, is a well-established practice with over 20 years' local experience.
The practice offers both NHS dental care and private treatments, specialising in endodontics, periodontics, oral surgery and implants.
As one of the leading practices in Luton, the importance of having an efficient infection prevention process is extremely important. And the impact of having a reliable source of pure water is essential for meeting safety standards and ensuring the consistent performance of the practice.
Gina Hassall, practice manager, contacted Aquathin. She was looking for a more reliable alternative to their existing RO system.
The previous system was inefficient, took up a lot of cupboard space and required frequent maintenance, plus regular membrane changes.
Aquathin offered a solution installed in a single standard sized cupboard and capable of delivering unlimited pure water for the three autoclaves, dentals chair, drills, and also the mouth rinse.
'Aquathin listened to our needs and provided an outstanding pure water solution that has saved us vital time, improved reliability, considerably reduced our annual costs, and additionally connects to the chair to give us pure water throughout the practice,' Gina Hassall, practice manager, says.
Switching to Aquathin's patented, world-leading water purification systems gives you confidence that your equipment is sterile and that the water used for dental chairs, drills and rinsing is pure and also micro-biologically safe for your patients.
---
Find out how you can switch to Aquathin's Pure water system and book a free site survey here.