Private Dentistry Awards winner – Yusra Al-Mukhtar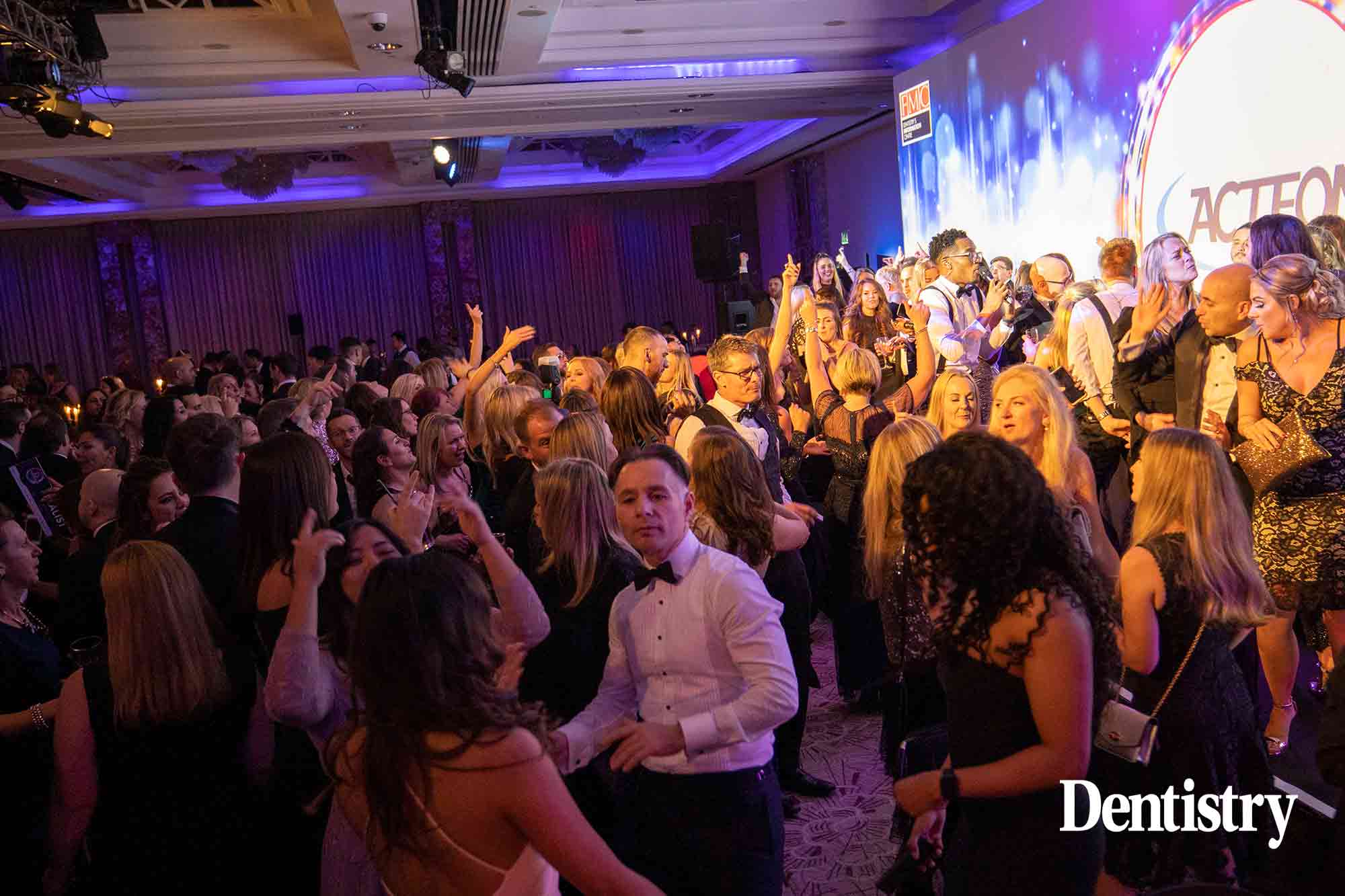 This month we talk to award winner Yusra Al-Mukhtar about her tremendous success at the 2020 Private Dentistry Awards. 
How does it feel to have won a Private Dentistry award?
Dr Yusra Al-Mukhta: It's a real honour to be recognised by the such a prestigious awards. The Private Dentistry Awards is like the Grammys of dentistry. It's been one of the highlight in my career and I am so grateful to the judges and to all my patients, family and friends who have supported me and who could see the sacrifices made to follow my passion.
To know your hard work and achievements for our patients is acknowledge in such a prestigious event is really a humbling moment. I am filled with extreme gratitude to my patients for trusting me with their care and allowing me to showcase my work.
How did it feel when your name was announced?
Surreal. I didn't move for a few moments. I couldn't quite grasp that they called my name. It was something that I certainly didn't expect, particularly amongst such talented and skilled finalists! It was a memorable and funny moment.
What do you think have been the main benefits of entering the awards?
Motivation to keep aiming high and improving year on year!
Have you entered before?
I have last year and was very lucky to win then too. Thank you so much to the judges!
What do you think the Private Dentistry Awards are doing to standards within the profession?
Certainly raising them. Every year I am inspired and motivated by cases shared, and I really do believe in continuous professional development. Dentists by nature are perfectionist and self-critical, and I think working on progress, betterment and improvement and celebrating that is more valuable than anything else.
The awards play a part by serving as as motivation to raise your own bar and keep striving towards progress and being better than you were yesterday. It's not really about the win, even to be a finalist amongst such incredible dentists is an honour.
How are you coping with lockdown and this COVID-19 crisis?
It's an ever changing circumstance and we are continuously having to adapt to new ways of being. We have had to reinvent ourselves and ways of working. It's a time where being flexible, accommodating and kind goes a long way.
Homeschooling two children in lockdown 3.0 has certainly been a challenge and one I cannot sugar coat: a lot of laughs and some tears along the way is an understatement.
It had been a challenging year for everyone. With that comes opportunity for reflection, practising gratitude and learning to take each day as it comes without being perpetually focused on the next thing. I hope we all come out of this to a kinder world.
What advice will you give people who are thinking of entering the
private dentistry awards?
Go for it. It's a fun night with supportive colleagues who want to celebrate each other. It's a really heart-warming event.
Will you be entering the awards again this year?
Let's see what the future holds! 
---
Private Dentistry 2021 Awards
Awards ceremony: Friday 5 November 2021
Venue: Park Plaza
Website: www.theprivatedentistryawards.com
This article first appeared in Private Dentistry magazine. You can read the latest issue here.