A big thank you to Dentistry Online's contributors of 2020
What a year 2020 has been.
We've heard the word 'unprecedented' bandied around a lot. COVID-19 has almost affected every walk of life, every corner of the world.
But what we are so proud to have seen and been a part of is the unrivalled strength of the dental community. Not just here in the UK but globally. The ability to quickly pivot, embrace change, technology and new ways of working.
Dentistry Online would like to celebrate everyone who has contributed to content on Dentistry Online this year.
We thank you from the bottom of our hearts for helping to make Dentistry Online one of the most visited dental media platforms in the UK.
Starting in January, every month we will celebrate Dentistry Online's contributor of the month. The contributor who receives the most engagement will be awarded with a rosette, which they can proudly display, share and celebrate.
Dentistry Online's big hitters
Here are some of this years big hitters:
Kreena Patel kicked off her new column The Endo Expert with a fantastic clinical article on The endo expert – tips for locating and treating the MB2. It was incredibly well received with a fantastic 33,736 views.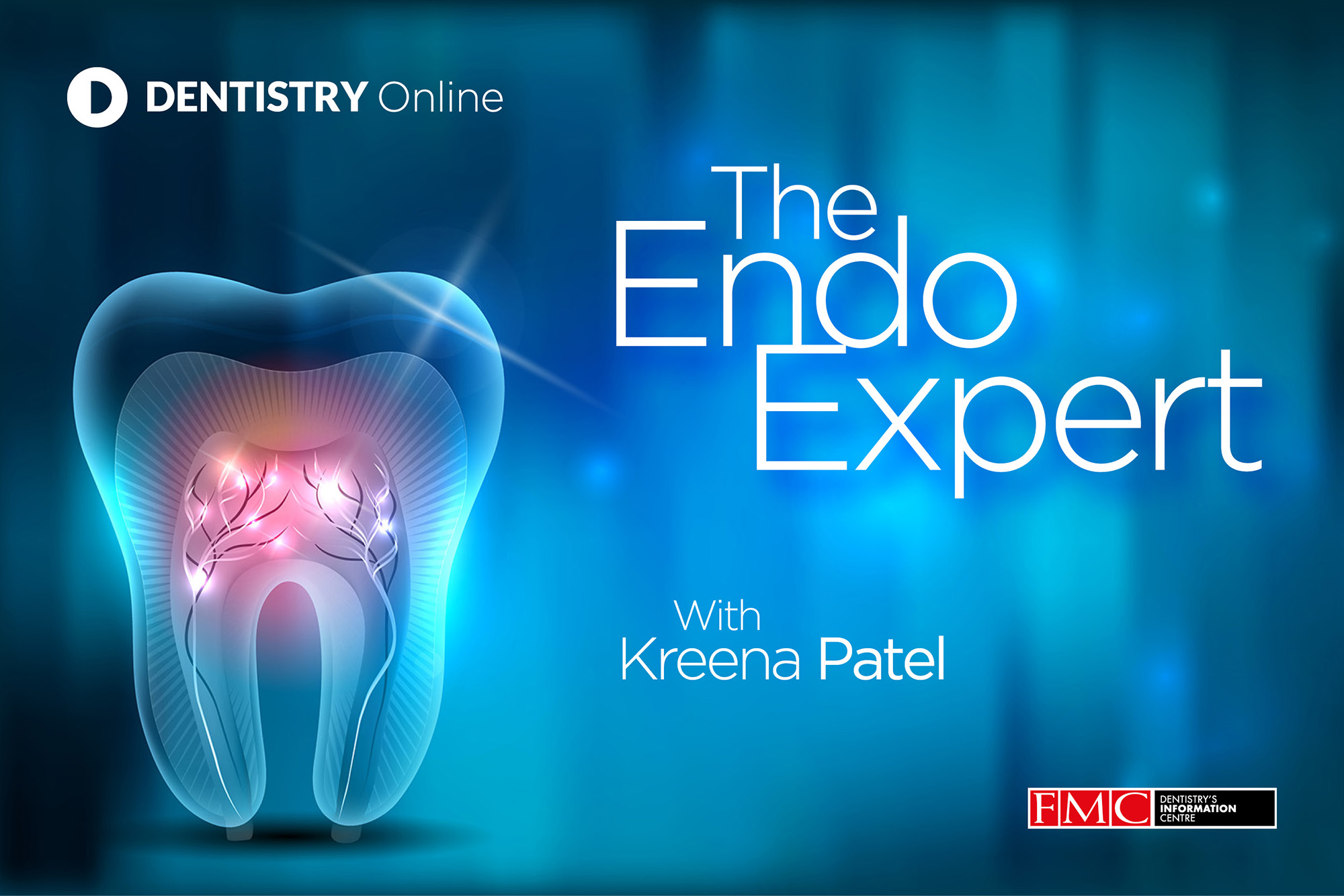 Chinwe Akuonu, Olumide Ojo and Yewande Oduwole collaborated on an article 'Black lives matter – experiences from the dental profession' with an incredible reaction from the community and 29,870 views.
With 24,655 views Jan Einfeldt declared that he was 'Too old to panic about the impact that COVID-19 would have on the future of dentistry'.
Dental nurses, Gemma Forsythe, Danielle Schroven and Sophie Cross unfortunately reported on their 'Severe lack of support' – why dental nurses are leaving the profession back in September with almost 20,000 views.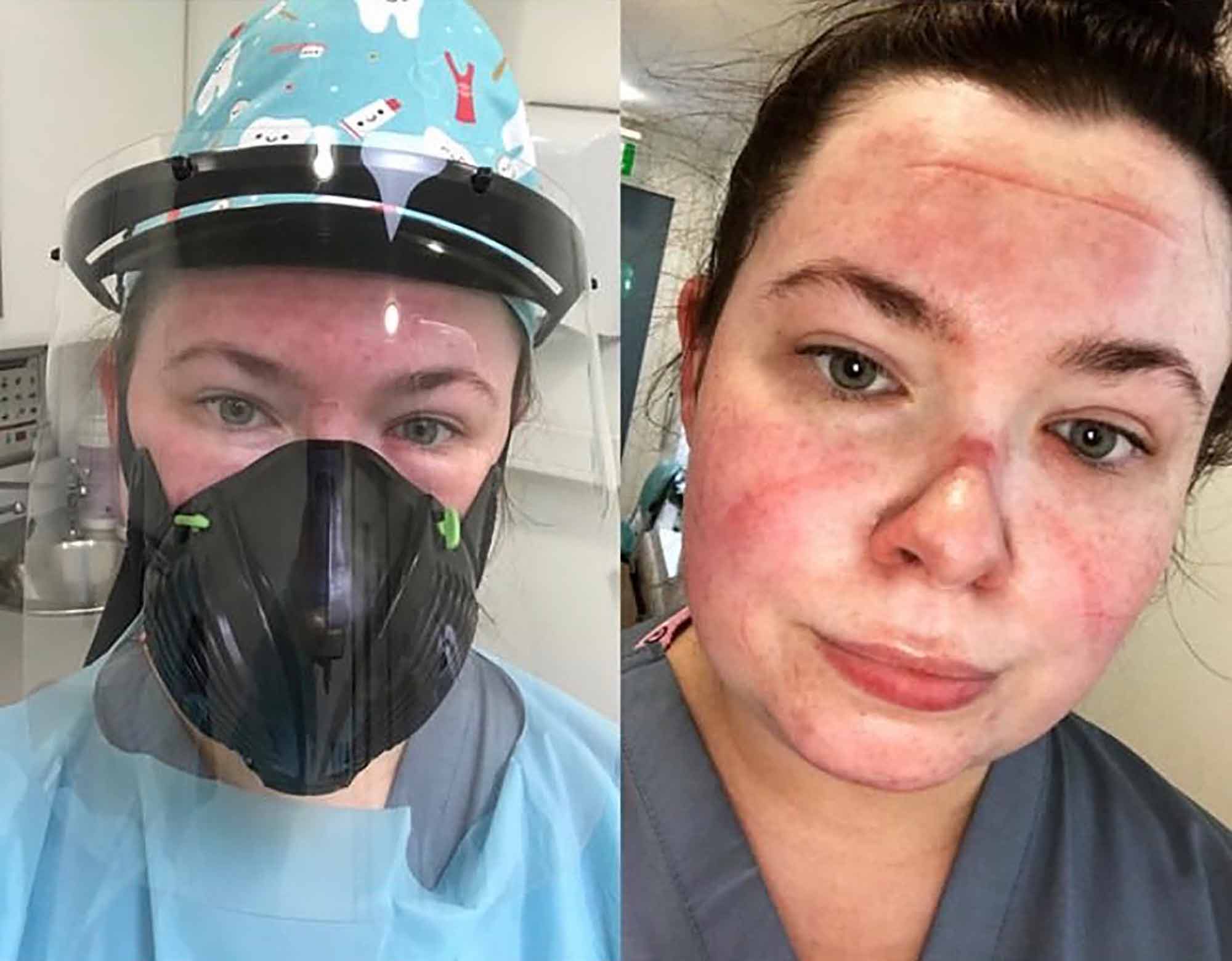 Simon Chard stole the show with '90 seconds in lockdown with Simon Chard' with an amazing 15,297 views.
Once again a huge thank you to all our contributors.
This is also an invitation; If you feel you could contribute to next year's Dentistry Online, get in touch. We'd love to hear from you.
Just drop [email protected] a line to introduce yourself along with what you would like to bring to the table. We love fresh content, feature ideas and varied perspectives and we can't wait to work with you.
---
Follow Dentistry.co.uk on Instagram to keep up with all the latest dental news and trends.